New Football Names to Watch - 2023 Defense
Lone Star Preps takes a look at a number of new names in this class who have kicked off the 2021 football season strong early!
GAVARSITY SUBSCRIBERS: CLICK HERE TO READ THE ENTIRE ARTICLE!
------------------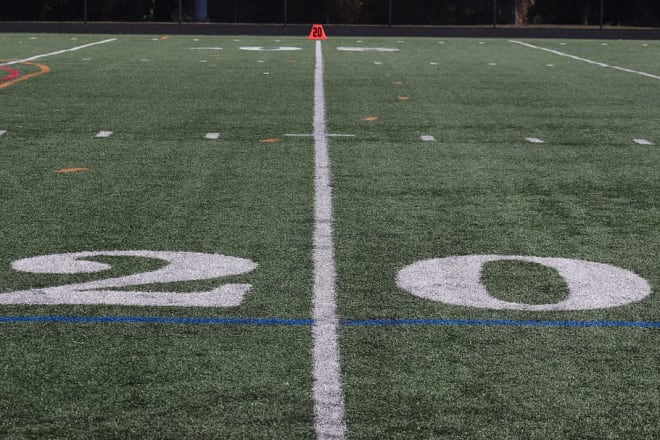 What other coverage am I missing by not subscribing?
New Names to Follow
2022, Offense - 9/6
2022, Defense - 9/7
2023, Offense - 9/8
2023, Defense - 9/9
2021 Region Previews
Top Players by Position in 2024
Top Players by Position in 2023
Top Players by Position in 2022