GA Varsity Top 10 Running Back Candidates in 2022 - Part 6
GA Varsity honors a number of potential candidates for our top 10 players at this position in the Class of 2022 now!
GAVARSITY SUBSCRIBERS: CLICK HERE TO READ THE ENTIRE ARTICLE!
------------------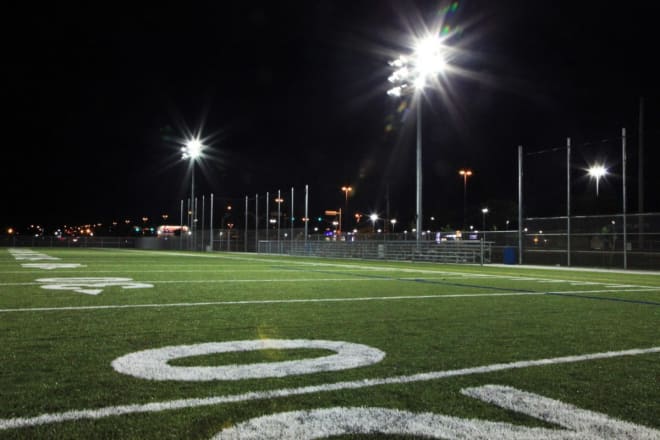 What other coverage am I missing by not subscribing?
Top 10 RB Candidates in 2022
Part 1 - 10/18
Part 2 - 10/19
Part 3 - 10/20
Part 4 - 10/21
Part 5 - 10/22
Part 6 - 10/23
Part 7 - 10/24
Top Players by Position in 2024
Fullbacks - 10/18
Wide Receivers - 10/19
Tight Ends - 10/21
Kickers - 10/23
Punters - 10/24
Top Players by Position in 2023
Top Players by Position in 2022
New Names to Follow
2021 Region Previews
Top Players by Position in 2024