GA Varsity Top 10 Quarterback Candidates in 2022 - Part 7
GA Varsity honors a number of potential candidates for our top 10 players at this position in the Class of 2022 now!
GAVARSITY SUBSCRIBERS: CLICK HERE TO READ THE ENTIRE ARTICLE!
------------------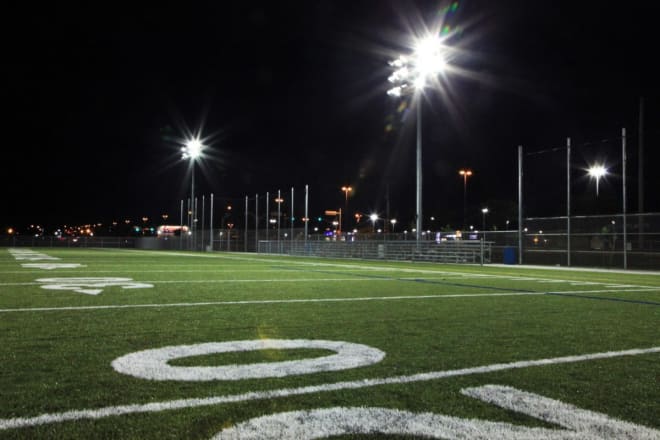 What other coverage am I missing by not subscribing?
Top Players by Position in 2025
Quarterbacks - 11/6
Running Backs - 11/7
Top Players by Position in 2024
Linebackers - 11/3
Defensive Backs - 11/4
Safeties - 11/2
Athletes - 11/1
Database - 11/5
Top 10 RB Candidates in 2022
Top Players by Position in 2023
Top Players by Position in 2022
New Names to Follow
2021 Region Previews
Top Players by Position in 2024